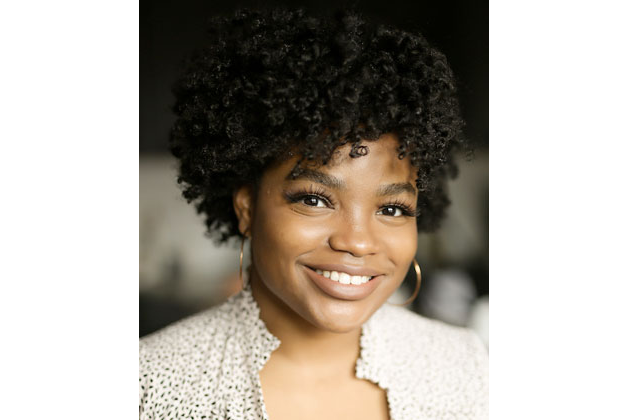 WCC More Than Doubles "Entrepreneur-in-Residence" Offering Free Mentorship to Business Owners
[ad_1]
In response to the growing needs of a growing number of small business owners, Washtenaw Community College (WCC) extends its Entrepreneur-in-Residence Program (EIR). Five new Entrepreneur-in-Residence will join the existing team of four WCC mentors.
As of 2019, the EIR program has offered free mentoring to new and future business owners through the WCC Entrepreneurship Center. During the first two years of the program, 287 EIR appointments were made. Of those meetings, 138 were held virtually during the COVID-19 pandemic.
"During that time, there were really a lot of business grants that were flying fast and furiously, and people needed guidance and advice, so we started doing everything we could to provide information to our customers," explains Kristin Gapske, director of the Entrepreneurship Center. "We've always been proud to be a clearinghouse that helps people navigate the local entrepreneurial ecosystem, so we always try to do whatever we can."
Gapske has always wanted to build on the success of the early years of the EIR program. Thanks in part to a Washtenaw County United Way Power of the Purse Grant awarded in June, this vision is taking shape. The five new experts recruited, and their specialties, are: Brynn Cooksey (HVAC / R business planning), Millie Chu (determining for-profit or non-profit business creation, creation or scale-up of social enterprise and sustainability of social impact enterprises), Dr Eric Fretz (veteran entrepreneurship, creativity / ideation and entrepreneurship), Leslie Sobel (grant writing) and Autumn Kyles (fundraising, food business creation and strategic planning of 'business).
Gapske cites Kyles as an example of the depth of knowledge and experience of all RIAs. Kyles, the owner of Detroit Dough (which serves Detroit's first safe cookie dough), has been featured in more than 15 local and national publications and won the Samuel Adams Brewing the American Dream and Detroit Demo Day business pitch contests.
Gapske adds that the fact that Kyle started a food business, in particular, is a godsend. The majority of people who seek the services of the Entrepreneurship Center pursue food-related businesses.
"Autumn is known for earning large sums of money in grants and for teaching people how to successfully start their new businesses," says Gapske. "To have someone like her who started a successful food business and garnered a lot of attention will really make an impact for a lot of our customers. "
Jaishree Drepaul-Bruder is a freelance writer and editor currently based in Ann Arbor. She can be contacted at [email protected]
Photo courtesy of the WCC.
[ad_2]