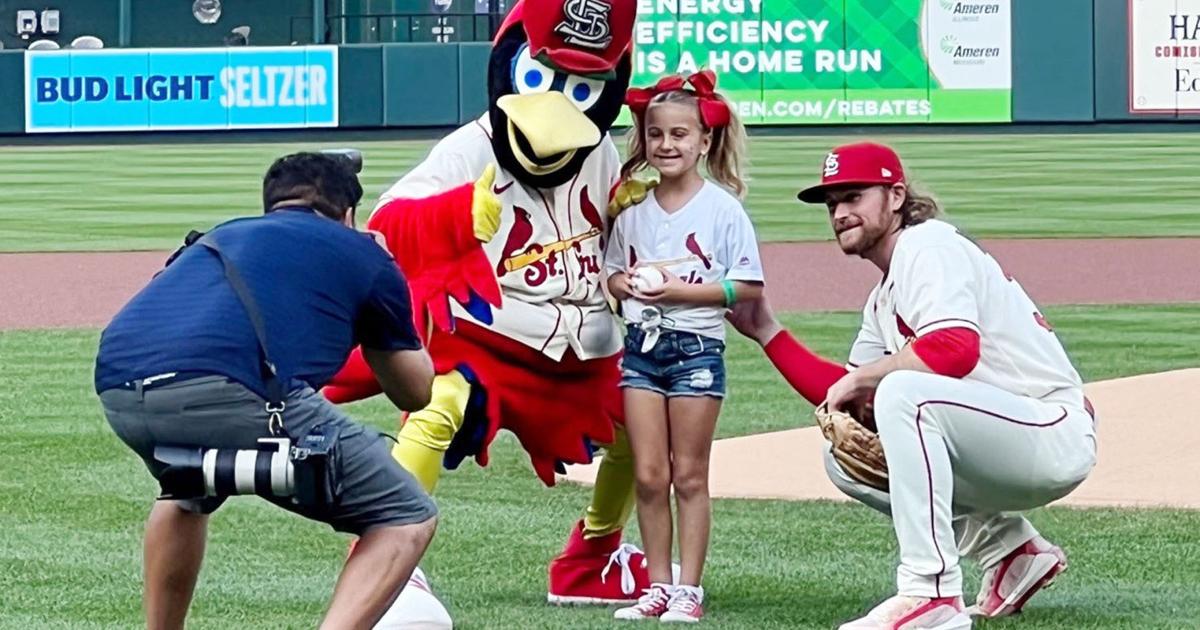 Transplant survivor throws first pitch at Cardinals game | New
Through a partnership between the St. Louis Cardinals and Mid-America Transplant, six-year-old Landrey Crafton, of Kennett, Mo., had the experience of a lifetime last Saturday when she had the opportunity to throw the first pitch for the Cardinals. game at Busch Stadium in St. Louis.
Landrey was very excited talking about how it felt to step out in front of such a large crowd.
Landry's story
The game