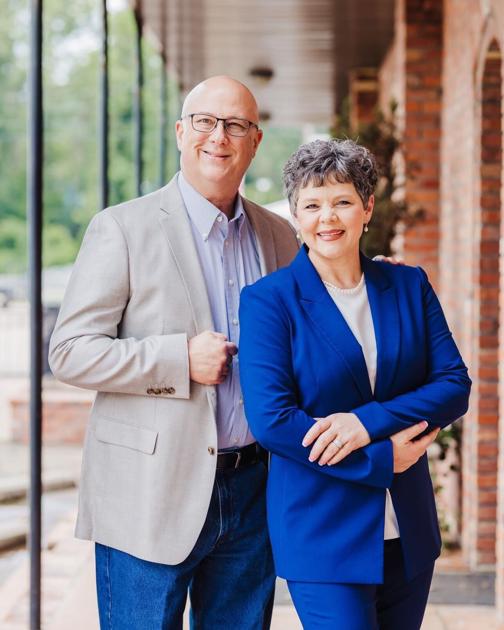 Tax Service Celebrates New Location | Community
McMullen's tax department will celebrate a grand opening at its new location on the loop in Palestine on Friday.
"We thank Mr. Frank McMullen who started this business in 1982 and those first customers who trusted him so many years ago," said John Wisener. "Sir. Frank trusted us in 2012 to take the business to the next level and we are doing it now.
From 2 p.m. to 4 p.m. on October 1, owners John and Kimberly Wisener invite everyone for coffee, snacks and treats as well as door prizes and gifts.
The Wiserers are also eager to introduce their new hire, Kalea Selcer. Selcer is studying accounting at Stephen F. Austin State University and is an accountant and tax preparer.
"We've added services every year to help our customers," Wisener said.
The group specializes in small businesses, farms, rentals and investments. They also offer bookkeeping services to clients from Hawaii to Florida.
John Wisener also specializes in tax returns for members of the clergy and the S Corps.
McMullen offers free estimates and tips and discounts for referrals.
"We also offer trust services, prayers and hot coffee," he said.
Next year will mark 40 years of activity.
Join them for the October 1st celebration at 6000 N. Loop 256 in Palestine. For more information, visit https://www.facebook.com/McMullenTaxService/ or call 903-723-6764.