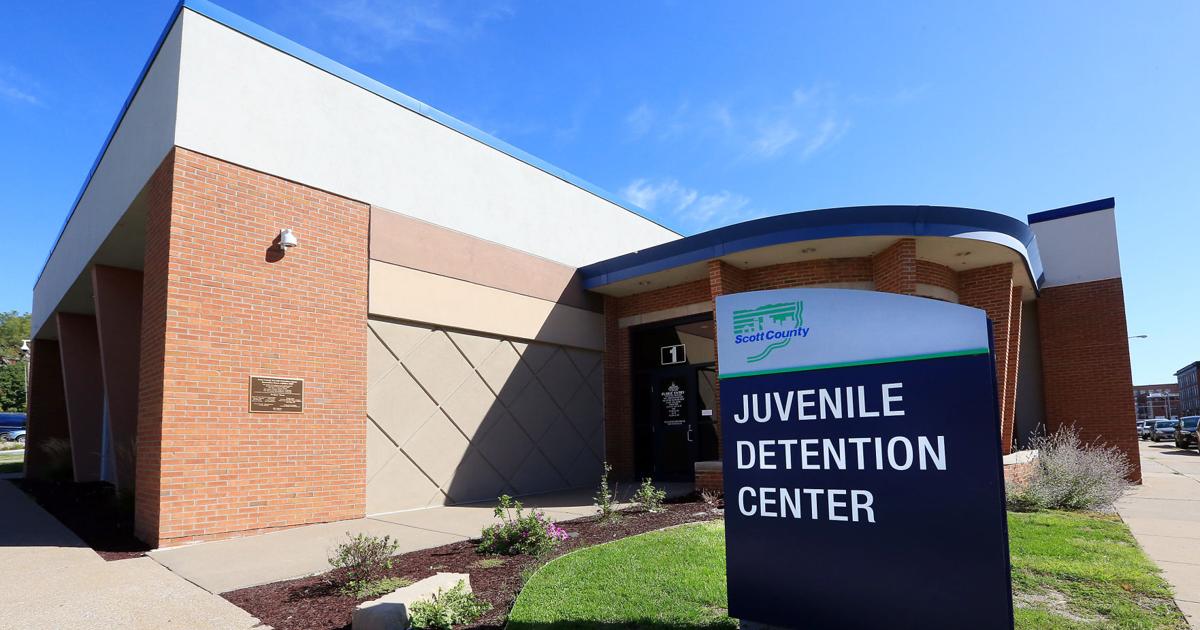 Scott County Supervisors Introduce Plan to Spend COVID-19 Rescue Funds | Politics and Elections
Republican Supervisor John Maxwell defended the county's intended use of the COVID-19 bailout dollars for a larger detention center.
"We need these things to better prepare for the future," said Maxwell. "They're preparing us all for COVID or the next pandemic. And, therefore, that would certainly be a prudent thing to do.… That's the space we need whether the setup is 40, 28, or 25. (beds), or whatever. "
Scott County Democratic Supervisor Ken Croken, chief critic and only dissenting vote among county supervisors on plans to build a larger juvenile detention center, disagreed.
"If you want to avoid exposing children to COVID, build the smallest incarceration center possible; not the biggest with a really good air handling unit, "said Croken.
Croken criticized what he saw as "strained interpretations" of the federal government's extended rules to use COVID-19 relief money for a new detention center instead of seeking voter approval through a referendum, as the county did in 2004, when Scott County officials wanted a major expansion to the prison.
Other projects receiving majority support from supervisors include:
$ 10 million to repair existing storm sewer lines and install new storm sewer lines to prevent flooding and replace deteriorated pavement at Park View and Mt. Joy
$ 6.14 million (approximately $ 3 million each) to help Humility Homes and Services, Inc. and the Quad Cities Salvation Army provide supportive housing, case management services, temporary shelter and a rent assistance to help people facing chronic homelessness during the pandemic and households facing impending eviction due to COVID-19
$ 3 million to provide improved air handling and ventilation equipment in the county administration building
$ 4 million ($ 2 million for each project) to provide sewer connections to campgrounds and picnic areas in Scott County, and to improve county trails
$ 1.6 million for the expansion of the existing sanitary sewer to create a West Locust Street business park corridor for future business development. The City of Davenport has begun the planning process of designating over 700 acres at Interstate 280 and Locust Street for a business park.
$ 1 million in renovations to Scott County Jail to provide COVID-19 mitigation measures to contain and prevent the spread of coronavirus among inmates
$ 500,000 to support local tourism and help Visit Quad Cities in tourism marketing