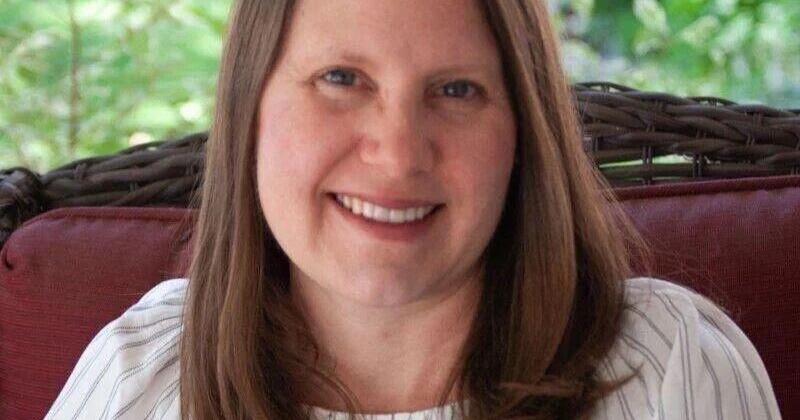 Polis should veto a new tax on recycling to save money | Opinion
Families in Colorado are already paying double what we pay for groceries and gas. The state legislature is trying to get an extra 3-4% from all of us – at a time when no one can afford to spend more on basic things. The Colorado Consumer Coalition supports participation in recycling and education programs, but we oppose creating an unnecessary burden on businesses and consumers in this time of soaring inflation, chain mess supply chain and all the other challenges we face coming out of a pandemic. .
HB 22-1355, the Producer Responsibility Tax, does not promote common sense measures or do anything to support public education about recycling – which would actually increase our extremely low recycling rates in Colorado. This bill is bad for consumers, businesses and our state. There hasn't been enough research or consumer education on how to improve our current system and increase post-pandemic recycling rates. Everyone should be doing their part to recycle the items we use every day – and many people have given up on this habit during the lockdowns. Additionally, less than half of the locations in our state have recycling services available and only 34% offer curbside services. This bill does not address the patchwork locally controlled waste management system we have in our state and puts all the onus on a select few businesses that were not exempt from the tax.
Many proponents of House Bill 22-1355 cite that responsibility lies with certain producers of packaged goods, rather than consumers. While this is true – it unfairly forces taxes and puts the blame on a small group of businesses – what they fail to mention is that this tax will be eaten up by higher prices for consumers, without actually promoting any better recycling measures. This bill is not well planned and is going to be badly implemented by a third party non-profit run by some of the companies not subject to the tax. And we can't forget to mention that he will immediately face legal challenges related to antitrust and consumer protection laws – not to mention a violation of both TABOR and last year's Proposition 117. which demand that new taxes be put to the vote of the people.
The legislator should allow time for the study component of HB22-1159 to produce an analysis and an assessment of the opportunities before moving forward with a producer responsibility program. The proposed creation of this program in HB22-1355 – and the study's redundancy that was added in a last-minute amendment – ​​is an example of the legislator failing to promote smart policy or champion the real needs of consumers. . Without a full needs assessment and analysis before even discussing the pros and cons of such a program, the state would be setting in motion something that is unlikely to achieve the bill sponsor's stated goals. Similar programs in Canada have only increased recycling rates by 1% in a place where a universal waste management system is already in place. This is not the right solution for Colorado.
Inflation is around 8% and it is no surprise that we are heading into a recession. A recession brings layoffs, and companies struggling to pay their employees are also going to struggle to pay an additional tax to fund a statewide retraining program when we don't understand how it will be. implemented, no projection of its success rate and no actual plan. to find out how it will work.
Now is not the time to tax corporations and spend our state's resources on a program that may well have a very low return on investment in terms of increasing recycling rates. We urge Governor Jared Polis to see past the smokescreens put up by supporters and veto this bill. Colorado should wait to implement such a program until we know the results of the full needs assessment.
We all want to make Colorado a better place to live, but to implement a statewide recycling program, we will need a market needs assessment before handing over full responsibility to a few companies that were unable to obtain an exemption. of this program. Nothing is ever "free," and the costs associated with such a noisy program will be absorbed by higher costs on all the goods consumers buy every day.
Jaime Gardner is the executive director of the Colorado Consumer Coalition.