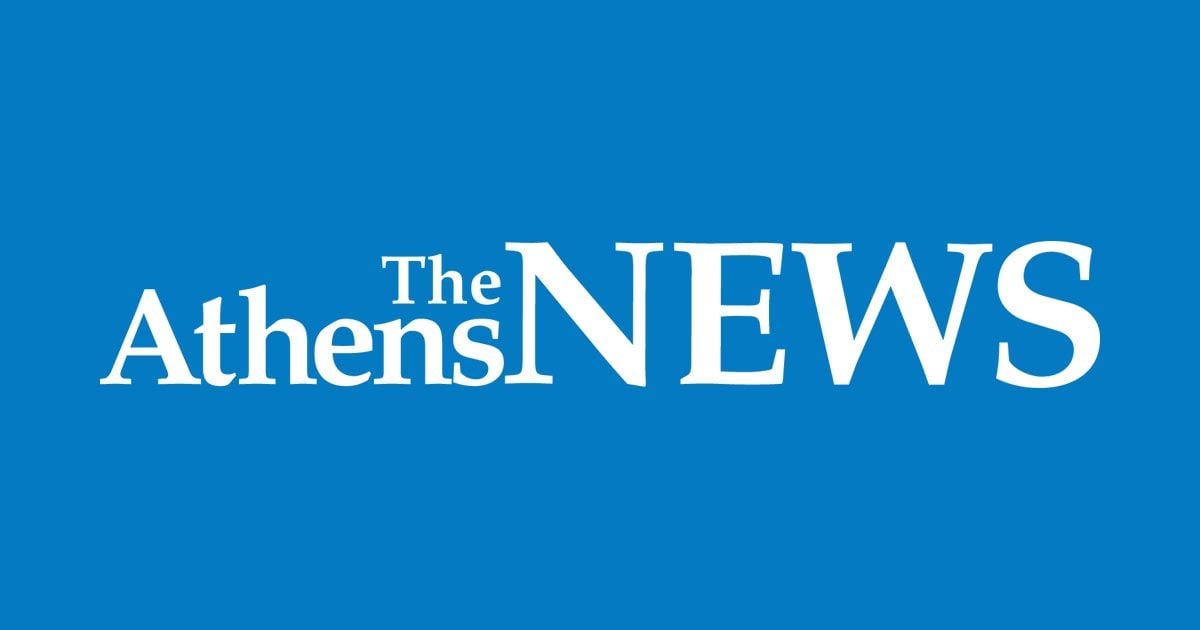 Outdoor recreation can be a cornerstone of the regional economy | Opinion
[ad_1]
Cars, trucks and vans now fill the park where Manhattan Coal Company miners once went to work, and the village of Chauncey began life as a salt mining town. Adults of all ages, often accompanied by children, head for the wooded hills again, but now they cycle and walk via the Baileys trail system, which already attracts thousands of visitors looking for a new place to enjoy the outdoors. And the Baileys are just one of dozens of trails, lakes, rivers, and nearby Southeast Ohio towns that travelers discover.
We are on the cusp of an incredible opportunity in our region, one in which we can create a new small business economy that is locally grown and easy on the earth. If we are successful, our young people will not need to relocate elsewhere to find work, and we will be able to share our natural assets with visitors in ways that are sustainable and beneficial to our community. Rural Action and ACEnet have created the Trail Town Business Challenge with the aim of helping local residents take advantage of this opportunity.
The history of the Ohio Appalachian has been marked by a period of boom and bust, with short-term prosperity ending with a loss of long-term opportunity. This cycle was driven by companies that had little or no investment in the local population; when the resources are gone, the business is gone too.
Today, many cities across the country are finding new economic opportunities without destroying the land that makes it possible. Outdoor recreation has become a major driver of job creation and business growth. Adding nearly $ 460 billion a year to the national GDP, the outdoor economy is now twice the size of oil and gas development and almost three times the size of motor vehicle manufacturing. In Ohio alone, outdoor recreation generates nearly $ 6 billion in economic activity from direct visitor spending, indirect business-to-business spending, tax revenues, and labor from the business services that support tourism.
Think about it: what we do for outdoor recreation and good health can also be good for our local economies. Running, hiking, fishing, biking and camping are the top five outdoor activities that people participate in across the country. And in Southeast Ohio, we have places that people want to visit to do just that. Recreational tourism has been successful in places with a history and natural resources similar to ours. In Fayetteville, West Virginia, fishing, rafting, mountain biking, rock climbing, hunting and hiking support dozens of businesses that employ hundreds of local residents. In Connellsville, Pa., Cyclists cycle through town on the Great Allegheny Passage Trail. These visitors dine, shop, watch shows and sleep in many of the 10 small towns along the 150-mile rail trail from Pittsburgh to Cumberland, Maryland. Almost 990,000 cyclists rode the GAP Trail in 2019, and more than $ 74 million was spent by them. who spent the night in the towns along the way.
A first step in capitalizing on recreational tourism in our region is to provide visitors with places to stay, dining options and activities. Many entrepreneurs in the region have already started doing this and are planning to create additional business services that both visitors and local residents will benefit from. The growth of businesses based on outdoor recreation is a local way for our region to find economic stability while taking care of the places that make this region home to so many families. When the local community takes the lead in growing the business, our shared values ​​can stay at the forefront of the conversation. A local economy that works for our children, family and friends creates a place where we can stay and return because the economic base of our community is more resilient.
To boost community economic development, Rural Action and ACEnet are launching the Trail Town Business Challenge, a free teaching and learning experience for participants working through the business planning process. The workshops are structured to help participants develop an existing business or launch a new startup focused on regional tourism. Topics include information on obtaining loans, accounting tools, marketing strategies, zoning, and regulations. The challenge ends with the opportunity to present their final plans to earn cash rewards and other resources that will help businesses start successfully.
The deadline to apply to participate in the Trail Town Business Challenge is October 29, 2021. Learn more about rural action.org/défi
Dan Vorisek worked in outdoor recreation and adventure education for over 20 years before joining Rural Action, a regional community development organization working on a range of quality of life, environmental projects. and economic in rural Ohio's Appalachians. Dan holds an MBA from Ohio University.
[ad_2]