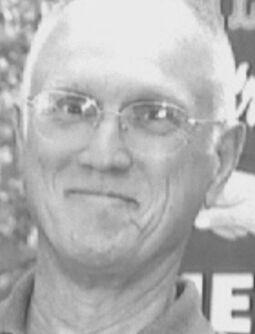 Merle E. Jackson | Riverbend obituary
[ad_1]
Merle E. Jackson, 83, died at 8:01 p.m. on Thursday, October 28, 2021 at her home.
Born March 4, 1938, he was the son of Merle and Margaret Jackson.
The Wood River High School graduate joined the US Air Force and served his country from 1956 to 1964. He drove for UPS and retired as a regional director in 1994 after 30 years with them. Upon retirement, Merle was an avid reader and genealogy enthusiast. He also volunteered at the Wood River VFW position, helping with accounting and bingo.
Merle married Sharon J. (Wieneke) Walker on May 16, 1987 and they formed a step family. Besides his wife, he is survived by a son, Brian; two daughters, Alicia and Theresa; one stepson, Timothy Wayne; one sister, Kandy; one grandson, Cody; a great-granddaughter, Lily; his "adopted" granddaughter, Katie; and her "adopted" great-granddaughter, Alex, who was the apple of her eye. He loved to worship his grandchildren.
Besides his parents, he was predeceased by a daughter-in-law, Tracy Jean Walker and a sister, Brenda.
No services are currently scheduled, but a celebration of life may take place at a later date.
Professional services entrusted to Paynic Home for Funerals, with an online guestbook available at www.paynicfh.com
[ad_2]