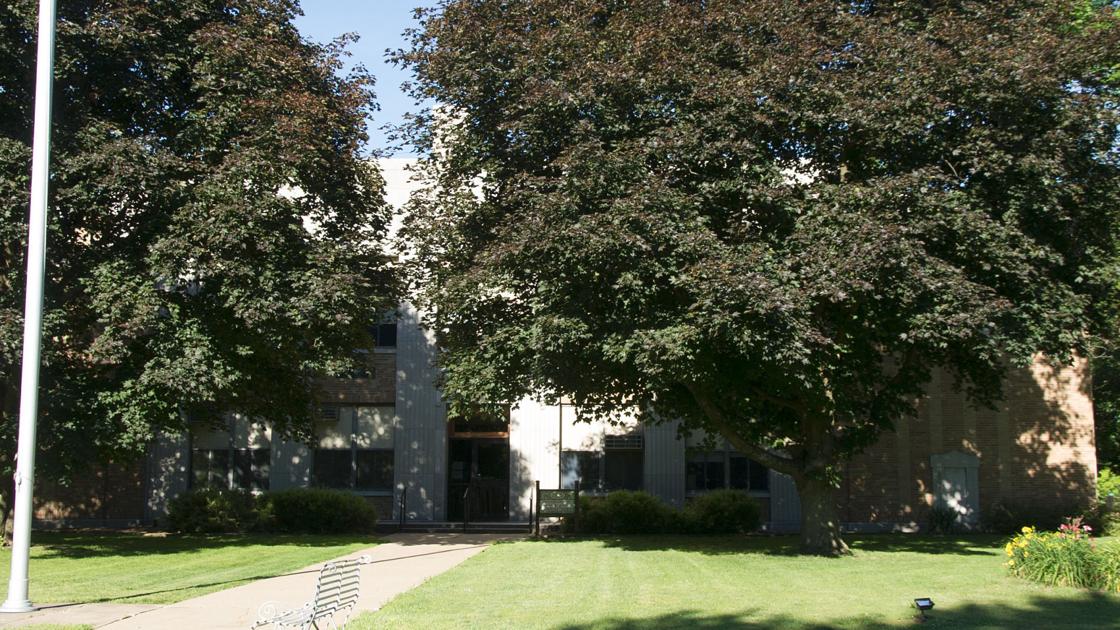 Louisa County Investigates Establishment of Ambulance Service | Local
Griffin said that guarantee could only come about if the county used the new law and took over the systems and funded them through taxes.
"It won't be a cheap deal," he said.
Griffin reminded the group that the state would start paying for the cost of mental health services next year, which could mean the county could cover ambulance costs without causing a substantial increase in property taxes.
He said the current taxable assessment tax of 62 cents per $ 1,000 in Louisa County for mental health expenses generated approximately $ 433,000 for fiscal year 2022. However, county auditor Sandi Sturgell said budget adjustments caused by state law that transferred mental health spending to the state had actually lowered that levy to about 31 cents per $ 1,000.
Delzell also pointed out that the new EMS law had a tax levy limit of 67 cents per $ 1,000, which could affect the amount of revenue available for any system operated county-wide.
Quigley said he believes other income, such as Medicaid, Medicare and other insurance, would help reduce the actual amount of tax revenue needed.
Griffin agreed and said a key issue would be establishing the current level of spending for each operating department.
"I don't know if this is going to be a $ 200,000 business or $ 500,000 or $ 1 million," he said.