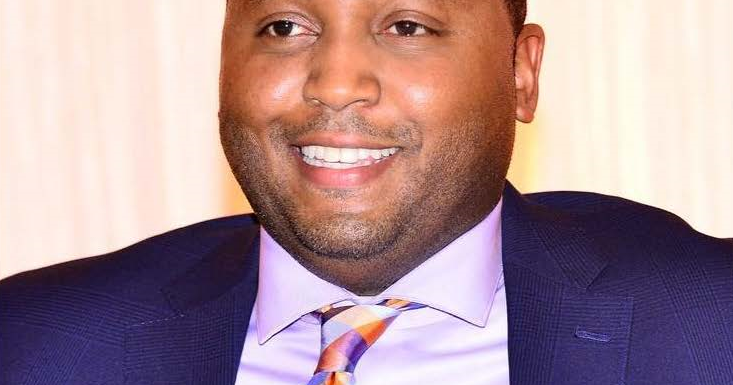 Loudoun Public Schools Hires First Auditor General | Education
Loudoun County Public Schools has hired Ahmad Woods to serve as the division's first Auditor General.
According to the school district, the auditor general will focus on finding ways to improve services and service delivery to the division's stakeholders, including identifying waste, fraud or corruption. Woods will identify and assess risk areas as well as areas where there may be organizational vulnerability and look for ways to improve. His role will be "essential to maintaining an inclusive, safe, caring and rigorous learning environment as the foundation for student growth," according to an Oct. 21 announcement from the school division.
Hiring for the position was a priority in fiscal year 2023, according to the announcement. A native of California, Woods was drafted by the Atlanta Braves out of high school and played professional baseball for three years in the Gulf Coast and Appalachian leagues. He went on to earn a bachelor's degree in accounting from Grambling State University. Woods has worked as an auditor in Texas, Virginia and Washington, DC. He most recently served as a senior auditor for the Metropolitan Washington Airports Authority.
"I chose to join Loudoun County Public Schools because it's an opportunity to start something new and shape a culture of accountability. It takes everything I've learned and all my experience and the puts into action," Woods said. "And based on that experience, this position gives me the opportunity to establish the office of the Auditor General with the right foundation and the resources to succeed. Finally, it also allows me to provide value-added service to Loudoun County Public Schools and the general public here in Loudoun County.
"Ahmad brings a clear understanding of the auditor's role and has access to a wealth of local and international resources to help him develop this office for success," Superintendent Scott Ziegler said.
Loudoun Now asked for salary information; Public Information Officer Wayde Byard said this would be provided after Monday's school holidays.
More information is at lcps.org/auditor.
Already, the school district is required by state law to annually contract an independent audit of its finances, accounting, and controls by a licensed public accountant. The 2021 audit did not reveal any major issues.