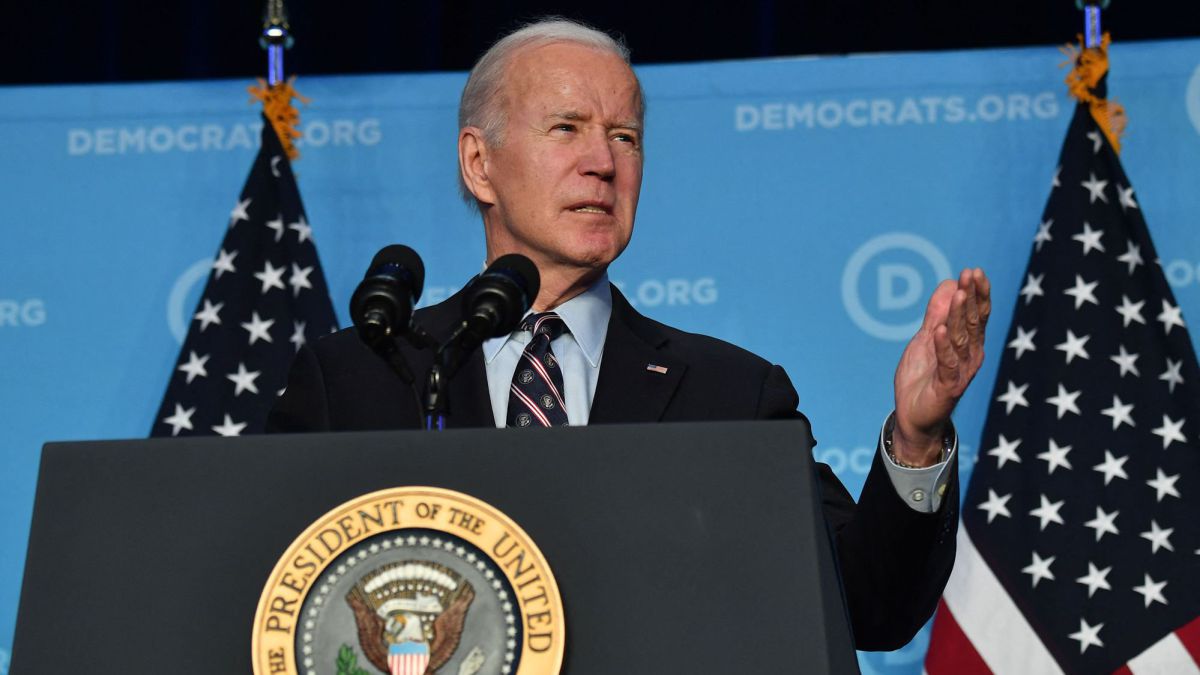 Live personal finance updates: social security payments, child tax credit, tax refund filing date, wages in line with inflation…
Stocks rebound from inflation selloff, but head for 5th weekly decline
Shares rose on Friday as investors clung to hopes that the global economy would continue to grow despite the war in Ukraine and yet more evidence that central banks will need to tighten policy quickly to bring inflation under control, Reuters reports.
The data showed that US inflation was at its highest level in four decades, prompting traders to increase their bets on Federal Reserve rate hikes starting next week. The Bank of England is also expected to tighten next week, especially after January's economic growth figures turned stronger than expected on Friday.
A more hawkish central bank than the European Central Bank this week added to the sentiment that central banks will not be deterred by the uncertainty brought on by the war in Ukraine and will tighten. But after a few more deadly and highly volatile sessions in which stocks swung sharply, some traders looked to buy back on Friday as stocks headed for their fifth weekly trotting loss.
'Globally, central banks now have less flexibility to cushion equity market shocks, as they have managed to do in recent years," said Mark Haefele, Global Wealth Management investment director at UBS, citing high inflation rates that policymakers needed to address. But he said simply selling the stocks was not advised.
"Our view remains that simply selling risky assets is not the best response to the war in Ukraine. But in this environment of heightened uncertainty, we advise investors to reduce excess equity exposure above long-term strategic benchmark allocations and add to hedges.'
A late rebound in Asia also contributed to the mood.