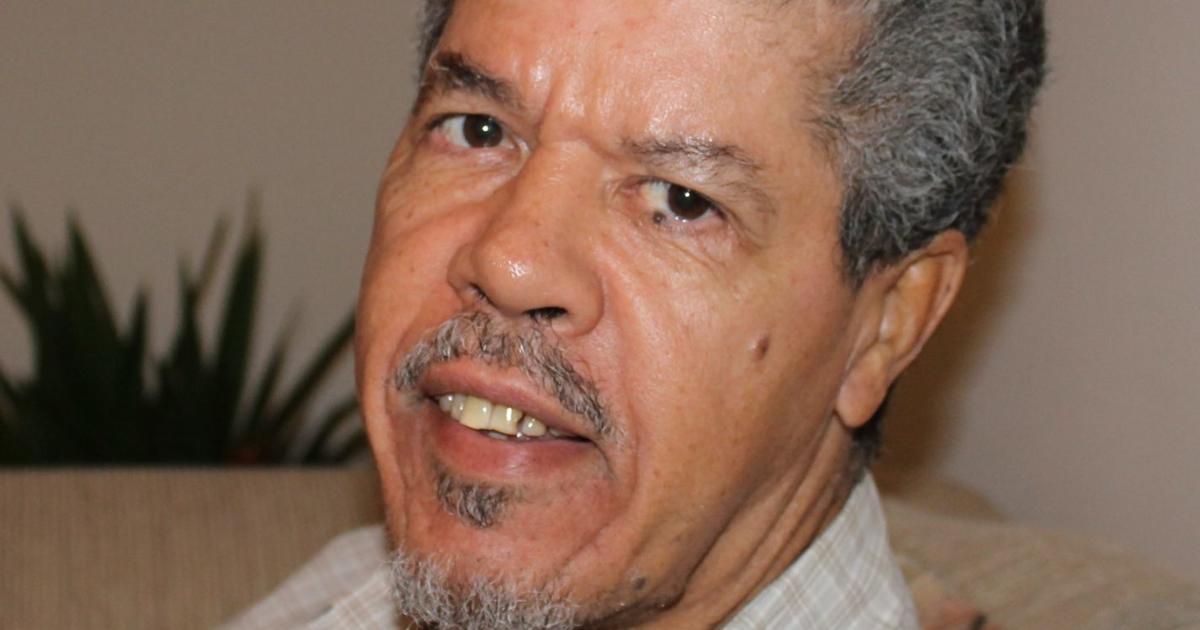 Linton R. Lake | Obituary
It is with deep and deep sorrow that we announce the passing of our beloved husband, father, brother, uncle, grandfather and friend, Linton R. Lake. He died in Washington, DC, in November, surrounded by his wife and children.
Linton Lake is survived by his wife, Odalie Lake; daughters, Tisha and Natasha Lake; son, Darron Lake; daughter-in-law, Shadee Lake; two grandsons, Andre 'and Jalen Lake; sisters, Linda Haymon and Daphne Barnes; brothers, Alington and Evan Lake; and several cousins, nieces and nephews. He also leaves behind many friends and clients too many to mention.
Linton has served the Virgin Islands community for over 51 years in the field of tax advice and accounting services. Relatives and friends are invited to a memorial service and celebration of his life on Sunday, Jan.9, 2022 at 11 a.m. at the city's Seventh-day Adventist Church, located at 55 Dronningens Gade. The service will also be broadcast online through the city's Seventh-day Adventist Church Youtube channel.
All participants are urged to adhere to all protocols, guidelines and mandates set forth by the CDC and Health Service VI due to the global COVID-19 pandemic, including wearing a mask and maintaining social distancing .