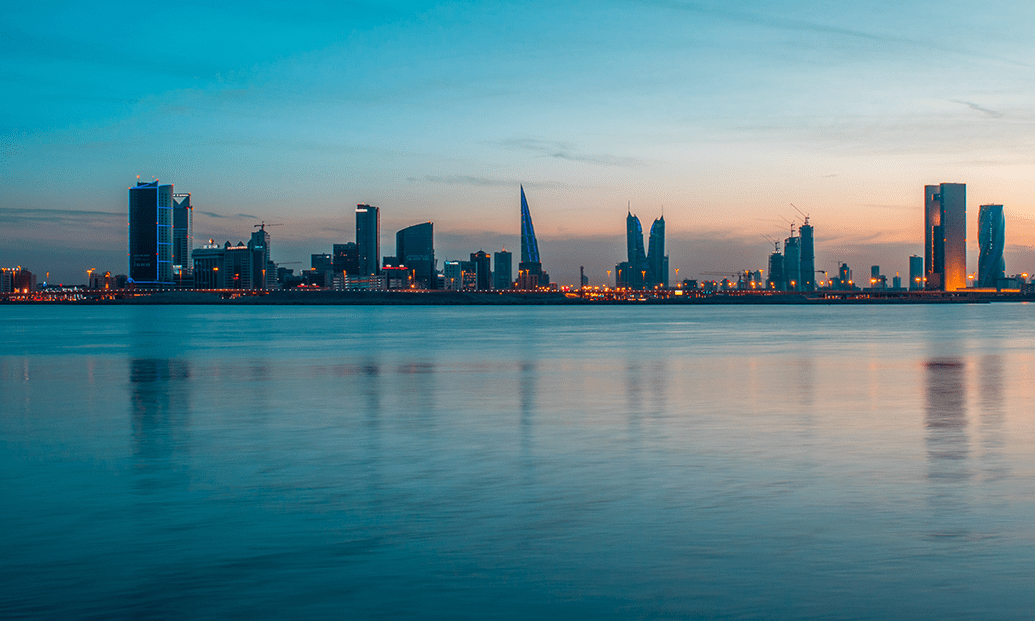 Kreston continues strong growth with three new member firms
Kreston Global further consolidated its recent growth with the arrival of three new member firms: Kuwait-based Johar and Partners; Alfaro y Asociados, based in Honduras, and Proworks Group, based in Japan.
This brings the total number of new entrants in recent months to six, following the arrival of member firms in Bahrain, Germany and the Bahamas at the end of 2021.
The firm said Johar and Partners specializes in providing audit and assurance, financial advisory, accounting, risk, tax and zakat and bookkeeping services to businesses operating in the Middle East. .
Johar and Partners was founded in 2011 by managing partner Abdullatif Johar and comprises two partners, 17 other staff and three administrative staff.
According to Kreston, Alfaro y Asociados is one of the "leading" accounting firms in Honduras. It specializes in providing auditing and accounting, corporate finance and tax services to domestic and international companies in the country.
Proworks Group was founded in 2007 by CEO and President Marek Lehocky. Based in Tokyo, Proworks specializes in providing inbound market entry services, including accounting and tax, human resources, payroll and benefits to international companies across a range of industries. It has six partners and 44 other employees.
Liza Robbins, Managing Director of Kreston Global, said: "These three companies bring their own skills and knowledge but, vitally, they share our core values ​​of ambition and entrepreneurship.
"The last 12 months have been a period of significant development for us as a network and we are now seeing dividends as we enter an exciting new phase of growth. It's been a fantastic start to 2022, and we look forward to work closely alongside our new colleagues as they expand their international relationships.