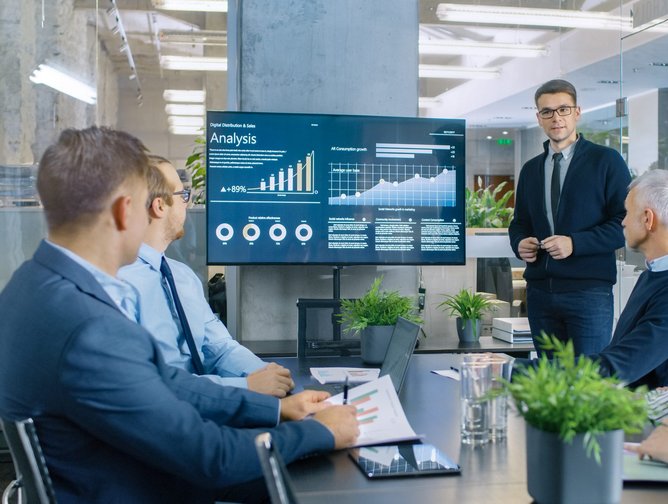 Investments in FinTech solutions: Moss, Circula & Sequoia
Moss Raises $83.6M in Series B Funding Round
Halfway to achieving unicorn status, the expense management startup raised $83.6 million in its most recent Series B funding round. High-profile investors included Valar Ventures and Tiger Global.
With this money, the startup wants to conquer the United Kingdom with its credit card and global expense management platform, after its successful launch in the Netherlands. In addition to its expansion plans, the company has exciting product innovations in mind for expense control, cash planning and accounting automation.
"There is a strong demand in the market to further digitize and automate financial processes and payments. With our solution, we want to help businesses realize their full potential. This vision motivates and motivates us to constantly drive Moss forward," Spitter commented.
Circula: the smart app for employee expenses
Founded in 2017 by Nikolai Skatchkov (CEO), Circulates leverages technology to enable organizations to make the most of their time.
Merging expense management, payments, and benefits, Circula has created a truly employee-centric SaaS product to make employee finances easier.
Circula is backed by several leading investors, including Alstin Capital, Capnamic Ventures, Storm Ventures, Peak, HW Capital, Wenvest Capital and Main Incubator.
Characteristics:
Expense report
Automating
Smart policies
Paperless process
Automated compliance
Personalization