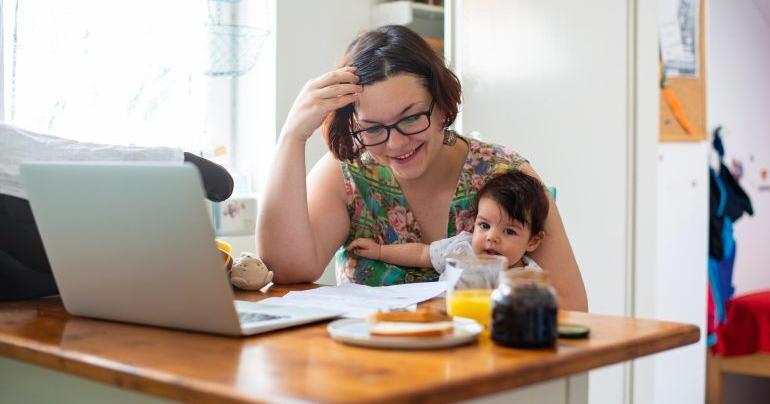 If your life has changed in 2021, watch for tax surprises | Personal finance
If you have been affected by COVID-19
Perhaps the most discouraging surprise of 2021 was the persistence of COVID-19, which continued to sicken Americans throughout the year.
Even though vaccinations blunted some of the worst outcomes, many suffered serious illnesses and significant medical costs. But if you've spent more than 7.5% of your income on medical care, it may be possible to write off any expenses above that threshold.
If you have children
Anyone with children – whether or not they joined your family in 2021 – will have to navigate the child tax credit, which saw a one-time expansion as part of the COVID-19 relief measures passed at the start of Last year.
The federal government pre-distributed Child Tax Credit payments based on income tax data for the 2020 tax year. Taxpayers were able to opt out, choosing instead to claim the deduction on their tax returns, but many did not.
The credit, with a maximum of $3,600 per child 5 or younger at the end of 2021 and $3,000 for children 6 to 17, is phased out at higher incomes. This means that if you got a raise last year, you may no longer be eligible for the payment you received.
"I think this year's child tax credit is going to really upset a lot of people," says Ellis, who runs The Bemused, a financial education program. "It was great when the checks came in, [but] some families will find that they have to repay some of this credit.