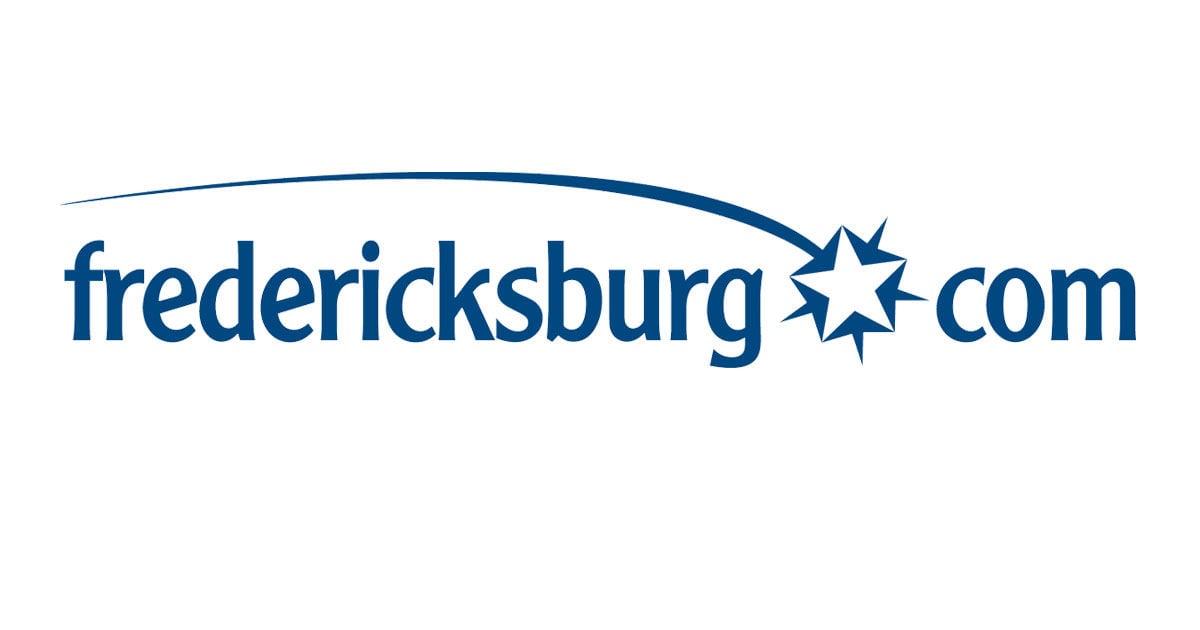 FORUM 1: Should charter schools run by for-profit organizations receive federal funds? Yes: all charters are public schools | Opinion
Let us also set the record straight for public schools that contract with for-profit companies. They all do. Whether it's for meal services, transportation, textbooks, recruiting, building maintenance, or any of the hundreds of other things needed to run a school, public schools often turn to businesses. for-profit for support services.
It is not uncommon for district public schools to outsource some or all aspects of management, programs, testing, transportation, facilities management, payroll, IT support, etc. It is an unfair double standard to penalize charter schools for doing the same. . And this double standard must end.
Charter schools are held to higher standards and often have to operate with fewer resources than district schools. The National Alliance for Public Charter Schools believes in quality, accountability and transparency, not only to the state and the licensing body, but most importantly to the families and communities that a school serves. This should be true for all public schools, both district and charter.
Charter schools are an important part of the American educational landscape serving 3.5 million students, two-thirds of whom are from low-income, black or Latino communities.
A recent report from the National Alliance indicates that enrollment in public charter schools increased by 7% in the 2020-2021 school year. In total, nearly 240,000 new students are enrolled in these unique public schools, while 1.4 million students have left their district public schools.