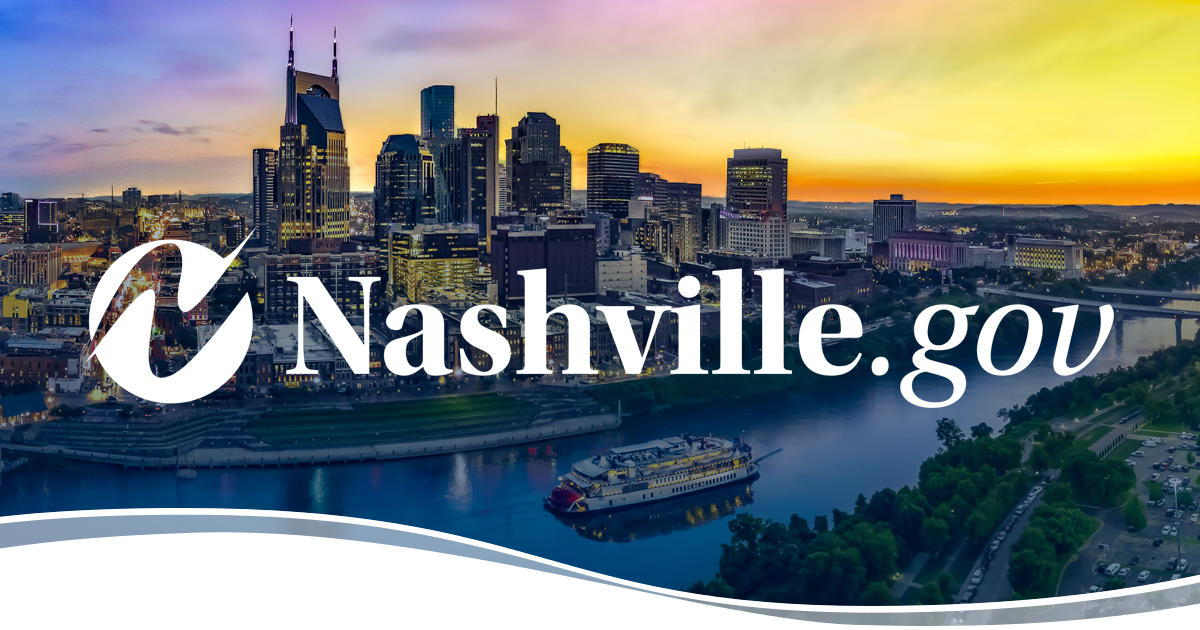 Continuum of Care Homelessness Planning Council Community Encampment Strategy Working Group Meeting, March 14, 2022
Places are limited and registration is compulsory. Please read the documents before attending the meeting.
City of Houston and Harris County Homeless Encampment Response Strategy
Housing and Urban Development will host an in-person workshop with homeless service providers, people with lived experience, and stakeholders invested in creating an encampment strategy that aims to provide homeless people in Nashville with a access to a range of housing choices and service options. , in the event that a camp has been judged for closure. While they do not recommend the closure of encampments without sufficient permanent housing resources, there may be instances where a decision is made outside of the Homeless Planning Council's recommendation that will displace those living in the encampments. . Participants wishing to participate in the workshop should familiarize themselves with the attached document and the information contained in the following links before the workshop:
Participants should be prepared to offer suggestions on developing a set of standards focused on awareness, engagement and connection to supportive housing, when the community learns that a camp will be closed.
The workshops will take place on Monday March 14, 2022 and Tuesday March 15, 2022. While we know there will be great interest in attending the workshop, we are considering limiting the number of participants to 25 people, with a preference for those with lived experience/expertise and adhering to components of racial equity.
Please reply to Melissa Mikel at [email protected] before the close of business on Monday, March 6, 2022 if you are interested in participating. Selected entrants will be notified by Wednesday, March 9, 2022 with a schedule invitation and location details.