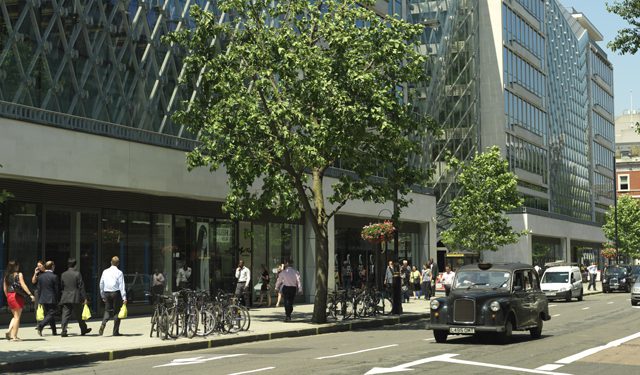 BDO appoints two new partners
BDO has appointed Geeta Joshi as an audit partner in the firm's financial services team, and Bernd Kremp as a partner in its Technical Standards Group (TSG), both based in London.
In his new role, Joshi will specialize in the insurance industry and continue to focus on IFRS 17, life insurers and audit quality. His expertise includes IFRS 17 amendments, Solvency II, due diligence, transaction accounting and financial reporting.
She joins BDO with over 20 years of experience in public practice with audit and assurance experience serving the financial services industry. Previously, she specialized in auditing and advising on financial reporting and regulatory changes in the insurance industry.
Meanwhile, Kremp's new role will see him continue to focus on financial reporting. His experience includes advising and supporting teams on complex technical accounting issues and preparing and delivering financial reporting training.
His previous roles led him to focus on technical accounting with an emphasis on IFRS. He also specializes in drafting documents on financial reporting issues and technical reviews of annual reports of FTSE 350 and SEC listed companies to ensure overall compliance with IFRS and company law requirements. , as well as best practices in financial reporting.
Paul Eagland, Managing Partner at BDO, said: "Quality remains a priority at BDO and these appointments reflect our continued investment and commitment to delivering the highest quality work.
"Financial reporting has become increasingly complex and keeping up to date with changing accounting standards can be challenging for companies in all industries, especially those that are heavily regulated such as financial services and insurance. ."
He added: "Geeta and Bernd both bring a huge amount of technical knowledge and experience, they will be great additions to BDO."
Since the beginning of this year, BDO has appointed 19 external partners.