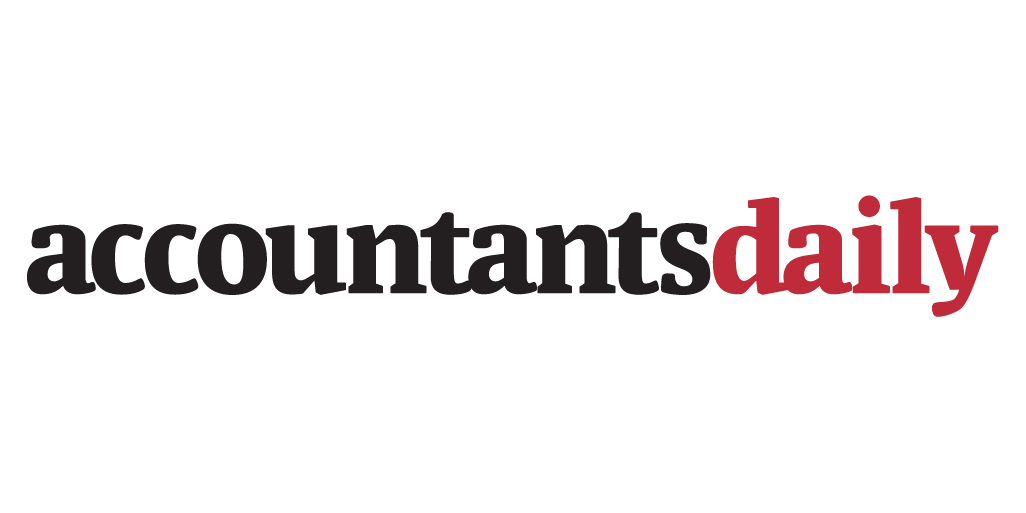 Accounting Firms Ready for Growth in 2022
Despite pandemic-related disruptions, nearly 60% of accountants and bookkeepers expect to see an increase in income this year, and 27% plan to hire additional staff, according to Xero's latest report on the state of the industry.
While the pandemic has provided some benefits for advisors, they have also faced challenges. The most reported negative impact of the pandemic is new regulations, with 44% struggling to keep up with the changes. More than a quarter of accountants also said they had lost clients due to foreclosures or cost cuts.
For advisors looking to grow, opportunities are available for practices to expand and offer additional services as well as those targeting specific small business growth industries. These include construction, professional services and health care.
Joseph Lyons, Managing Director Australia and Asia, Xero, said that despite persistent challenges over the past two years, the accounting and bookkeeping industry is poised for growth in 2022.
"Increased demand for industries like construction and professional services is driving a boom in small business creation, generating even more demand for qualified advice," he said.
Meanwhile, recruiting talent will be the biggest hurdle for those looking to grow.
Finding and recruiting new employees was reported as the number one most difficult HR priority for 39% of advisors and in the top three for more than half) of respondents.
The report also reveals that accountants have turned to technology to adapt, with 94% of respondents saying the adoption of digital tools has had a positive impact.
The main benefits are time savings, increased efficiency and improved customer relations.
The survey also finds that COVID-19 has prompted small businesses to think about how they use digital solutions, with 49% of respondents saying they have seen a change in customer attitudes towards digital. adoption of technology.
As a result, advisors are trusted to help small businesses implement new tools and improve workflows. Accountants who were able to influence their clients' software decisions were found to have 40% more small business clients.
"Alongside their clients, accountants and bookkeepers have explored the limits of flexible working enabled by technology, which has seen many practices grow in different regions," Lyon said.
"Over the next decade accountants and bookkeepers will continue to play a vital role in Australia's journey through the pandemic and beyond, providing services ranging from advisory services to compliance and scanning."
The typical accountant is likely to play the dual role of business owner and small business advisor, with 65% of respondents owning their own business and 18% in a manager or partner position.
Women are more likely to own their own practice (68%) than men (57%), as are those who classify themselves as Gen X or baby boomers, according to the survey.
Traditional accounting and bookkeeping service offerings still dominate, with bookkeeping, compliance, and payroll being the most common. But other services are also popular, with counseling services offered by more than half of respondents.
The Xero "State of the Industry" report was commissioned by Xero Australia and undertaken by Lonergan Research to examine the accounting and bookkeeping industry and sentiment after nearly two years of the COVID-19 pandemic. Based on a survey of over 500 Australian tax and BAS agents, the report looks at how they responded to the disruption, current industry trends and the outlook for 2022.