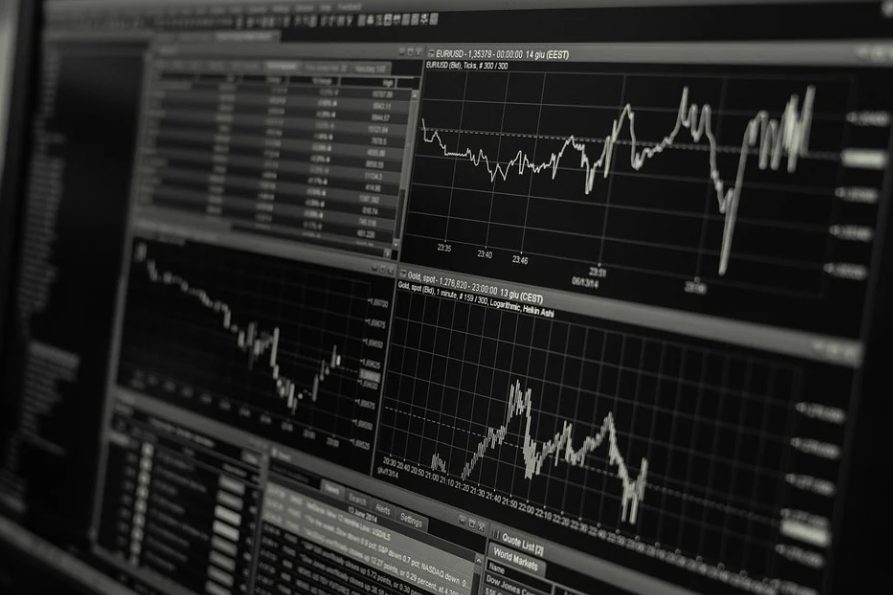 Accounting firm acquired by Singapore-based tech company
Sleek.com – a Singapore-based technology company providing incorporation and accounting services – has acquired Accounts Lab, a cloud accounting company based in Leeds and Manchester.
He bought the business to accelerate his own expansion into the UK market.
Founded by Edward Kirkby in 2017, Accounts Lab has a strong client presence in the UK, Europe and overseas.
In addition to providing accounting services, Kirkby and his business partner Kirsty Howitt have helped hundreds of business owners increase their investments and obtain R&D tax credits to accelerate growth.
Sleek Tech was launched in 2017 with a mission to make life easier for entrepreneurs by taking the hassle out of incorporating new businesses and simplifying the laborious process of managing day-to-day back-office administrative tasks and compliance requirements with an all-in-one digital platform.
It currently supports over 450,000 businesses worldwide with services ranging from company incorporation, accounting and bookkeeping, corporate tax, corporate bank accounts, CFO and more. Sleek currently operates in Australia, Hong Kong, Singapore and the UK.
Kirkby, newly appointed UK Country Head of Sleek Equities, said: "We are pleased with the acquisition of Account Labs and the start of a new chapter with Sleek.
"These five years of growth have been successful and we are delighted to give our existing customers access to a wider range of services.
"We have already started to grow the team and look forward to continuing to expand our customer base."
Julien Labruyère, CEO and co-founder of Sleek Shares, added: "We created Sleek to make it easier for entrepreneurs around the world to start and grow their businesses. The acquisition of Accounts Lab has been an important step in expanding our offering in the UK, and I look forward to the next leg of our journey.